TIMESSITUBONDO, SUMBA TIMUR – Sumba is an island in East Nusa Tenggara, eastern part of Indonesia. This place has hundreds of exotic sceneries and is such a perfect place for you to rest and relax from the hustle and bustle life of the city.
Sumba is believed to be a fragment of the Australian continental crust that was separated some 20 million years ago, well before the neighboring outer arc island of Timor.
"This island never stops on its core. It's always moving from time to time. That's why this island has a wonderful biodiversity," Yudi Rawambaku, a local cultural practitioner said on Sunday (28/6/2020).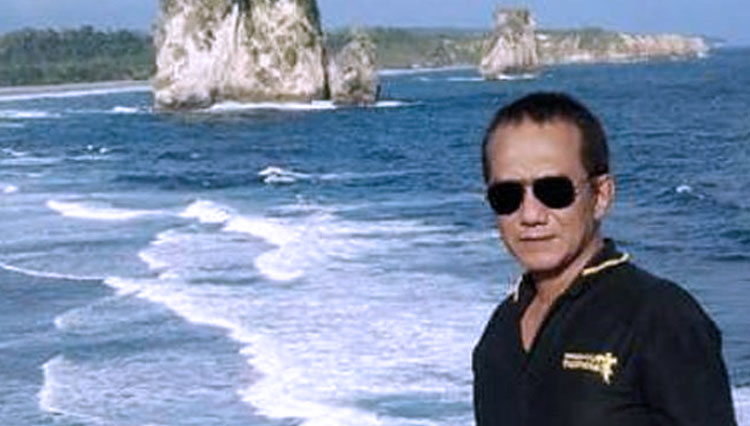 The avifauna of this ecoregion is highly distinctive, with both Asian and Australian influences, although the total diversity is low. There are approximately 180 bird species on the island, and 12 of these species are endemic or near endemic.
Sumba also has twelve restricted-range bird species, seven of which are found nowhere else on Earth. Four of these species are considered vulnerable: Sumba buttonquail (Turnix everetti), red-naped fruit-dove (Ptilinopus dohertyi), Sumba boobook (Ninox rudolfi), and Sumba hornbill (Aceros everetti).
Remarkably, this island also has a unique temperature. The temperature is different from one corner to another. "the temperature affects what kind of species or plants alive in the habitat," Rawambaku added.
It also has an untouched forest and beach that will mesmerize your eyes. Well, Sumba of East Nusa Tenggara could be a perfect place for you to run out of the busy life in the city and enjoy all natural scenery. (*)
Baca Berita Peristiwa dan Politik terbaru di Indonesia dan luar negeri lainnya hanya di TIMES Indonesia.